Nowadays, usage of technology is at an enormously high level. Gadgets, mobile phones specifically, help people to communicate easily and get involved into social life more. Cell phone usage already became a necessity of life. What was once considered a luxury item before is now a must have item at every waking moment.

No wonder a lot of new mobile brands are competing in the market. In the Philippines alone, new ones are introduced every year. This includes DTC Mobile which was founded in 2011 and now exclusively distributed in the country.

DTC now offers a lot of affordable models nationwide that are very user-friendly and suits users from all walks of life. This local brand will surely be a hit to most Filipinos since we wanted to make the most out of what we have all the time. This brand offer phones that are rich in features and at the same time, budget-friendly.

I know I still have an ongoing giveaway here but since I wanted to make it up to you guys for not blogging frequently, I'll have another one right now. Yep! I'm giving away a cell phone from DTC! :)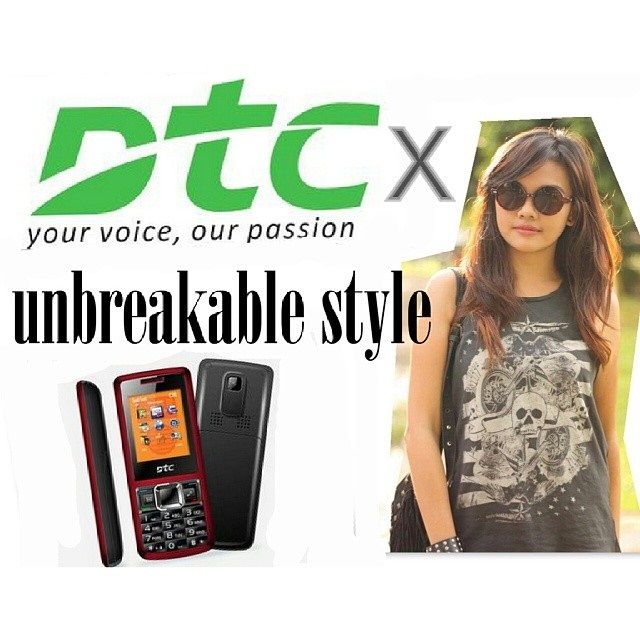 I'm giving away a DTC GE1 model that has a dual sim, 0.3 mp camera, bluetooth, plays MP3, MP4, AVI, 3GP, FM radio, a micro SD slot that's expandable up to 4GB and GPRS. The phone already includes a charger, USB cable, earphones, warranty card and manual.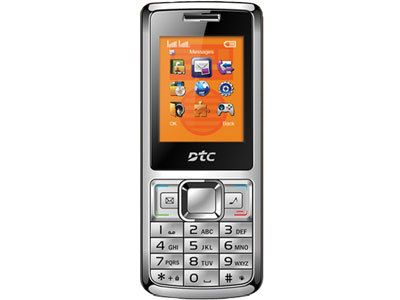 Just follow the mechanics via Rafflecopter to gain entries! Good luck! :)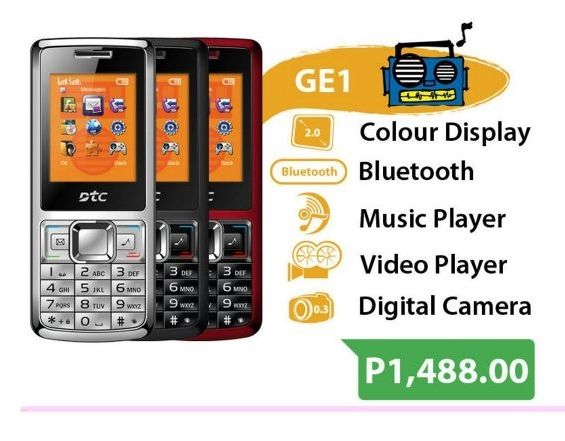 a Rafflecopter giveaway
*Open to Philippine residents only*Giveaway valid from April 6 to April 26, 2014*Announcement of winners will be on April 27, 2014 9 pm.