Awwwe thank you Denice!! You too! :))
To finish one's education is a really big achievement. Even though technically, I graduated six months ago, I still decided to join our commencement exercises because it's a once in a lifetime event I couldn't miss. To express my gratitude, I had a simple celebration the next day held at Crown Hotel with my family, relatives, friends and workmates.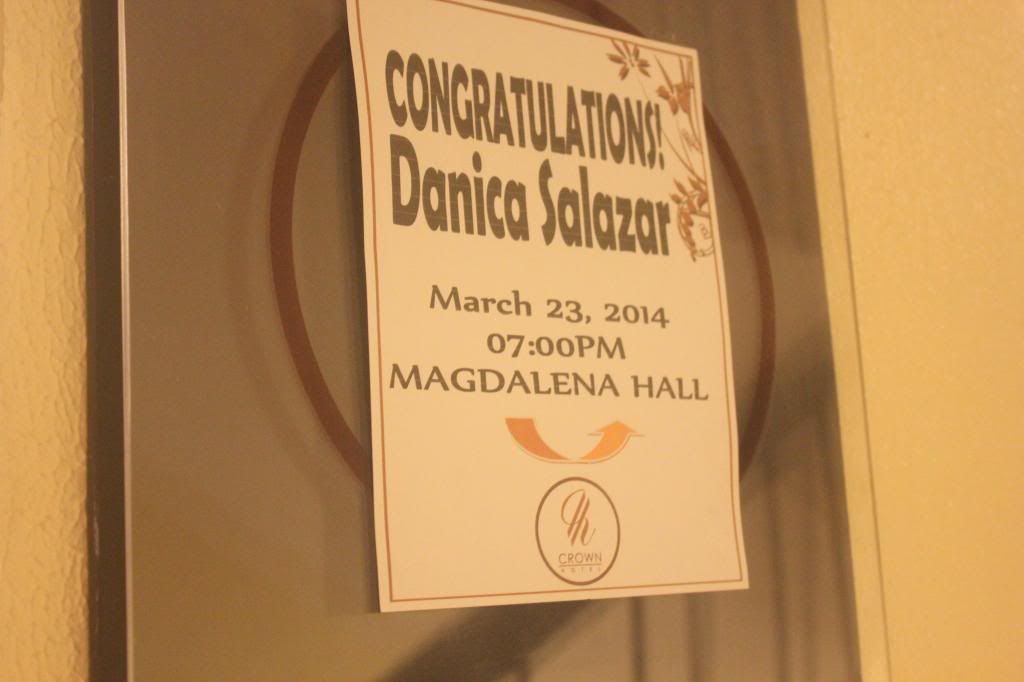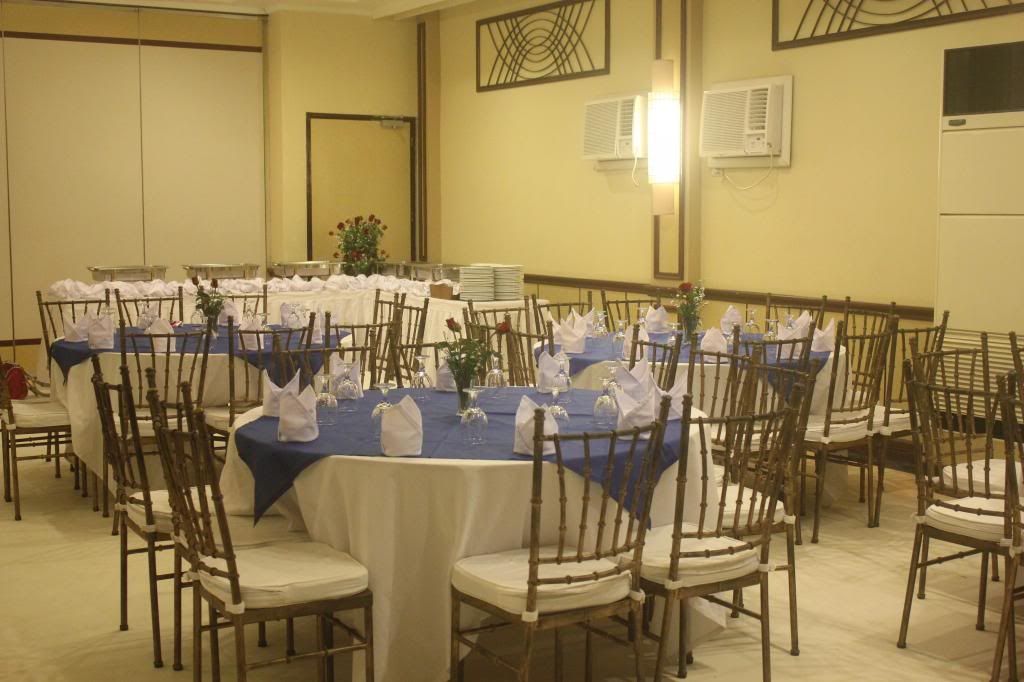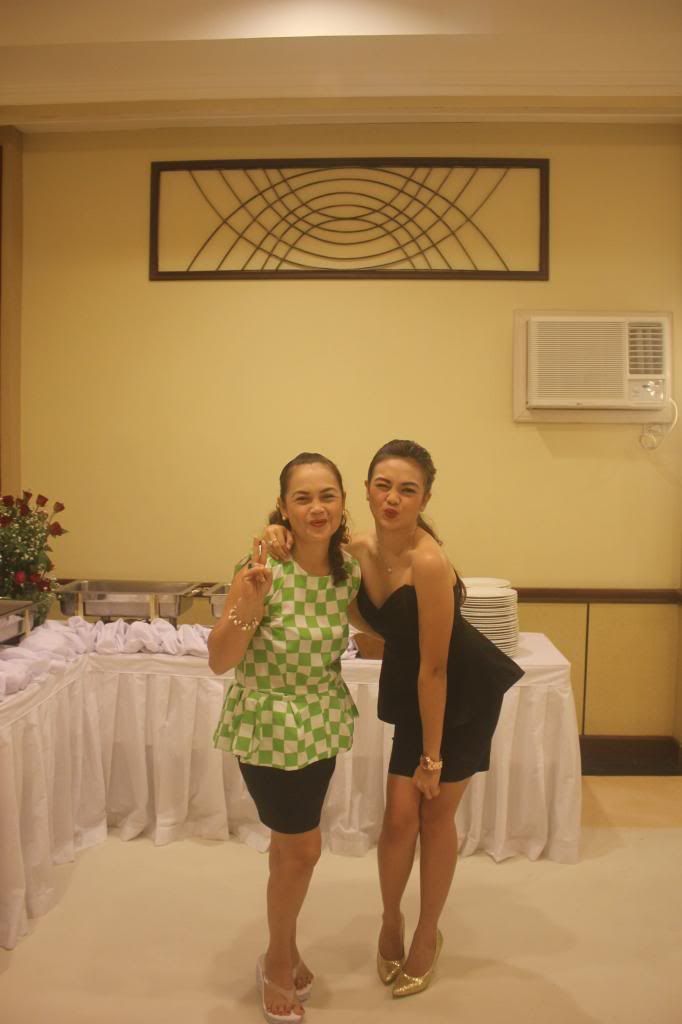 It was very overwhelming seeing my parents so happy and proud. They kept reminding me before to prioritize my studies above anything else. They always worry that I would do something stupid and I won't be able to graduate. But now here we are celebrating because I was able to give them one of the greatest gifts a child can give to his/her parents. :)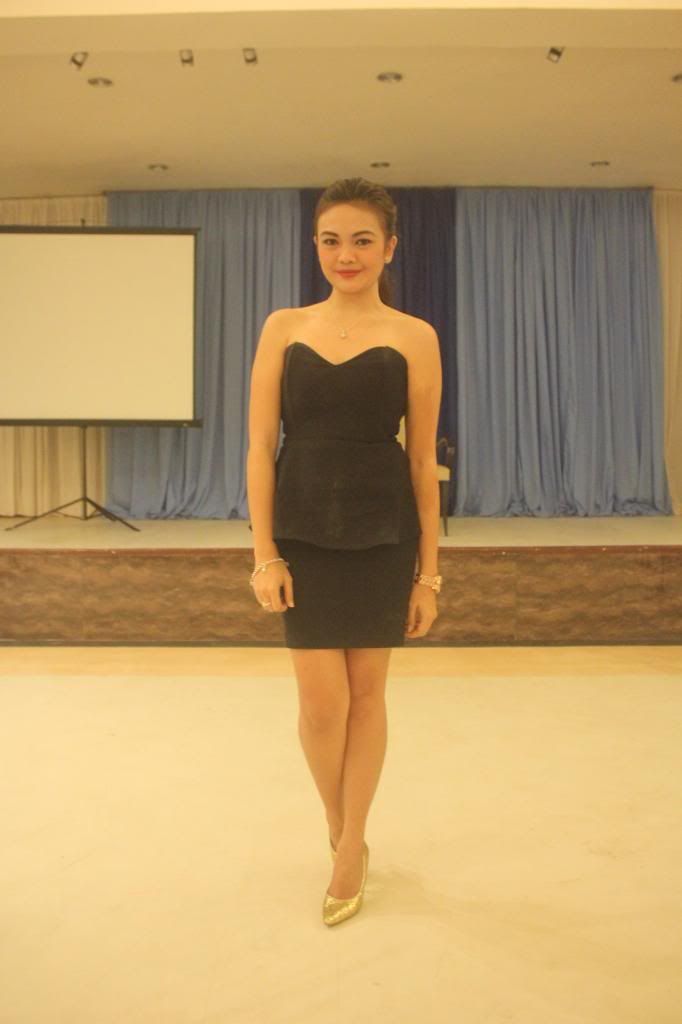 Now, let's proceed with what I'm wearing. *Sigghhh! I missed doing outfit posts* Supposedly, this wasn't what I'm going to wear. But then, few days before the event, I bought this dress that fits me perfectly and more suitable for the occasion.
I love it because it's simple yet very classy. What can really go wrong with little black dresses, right? They're always reliable when you're in doubt. Aside from the aforementioned reason, another thing I love about this dress is that it did a great job in hiding my unwanted fats. *Except for my flabby arms :( *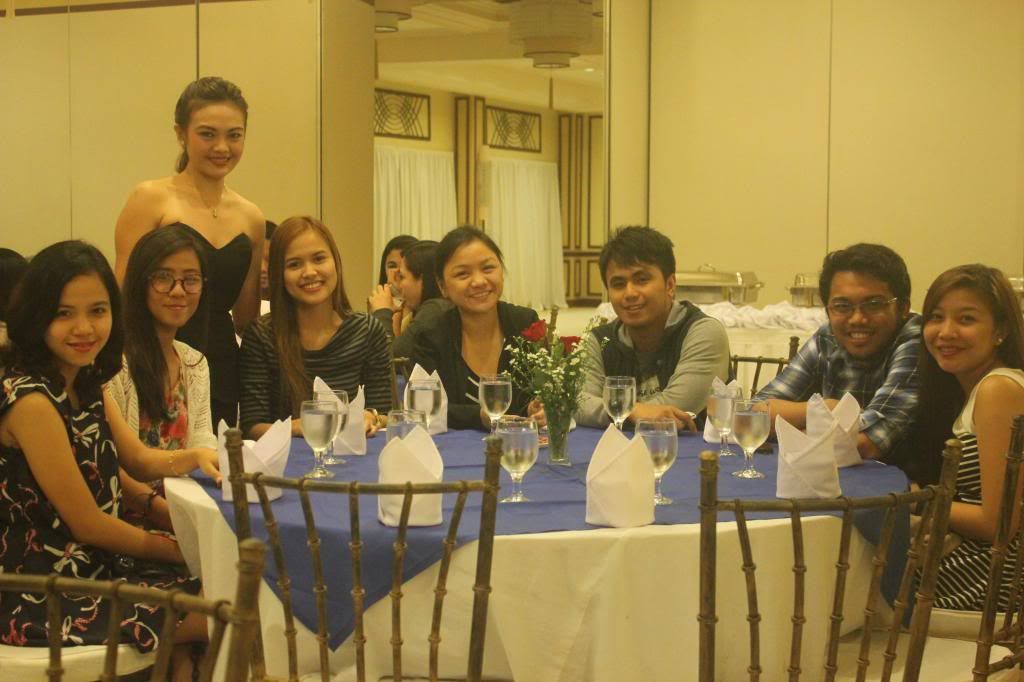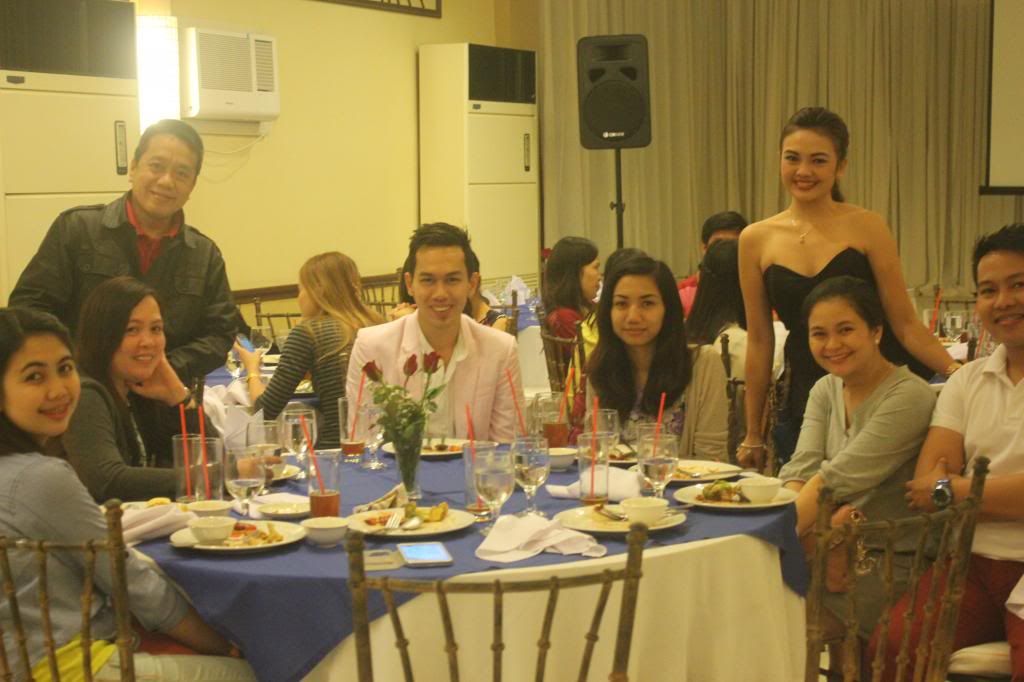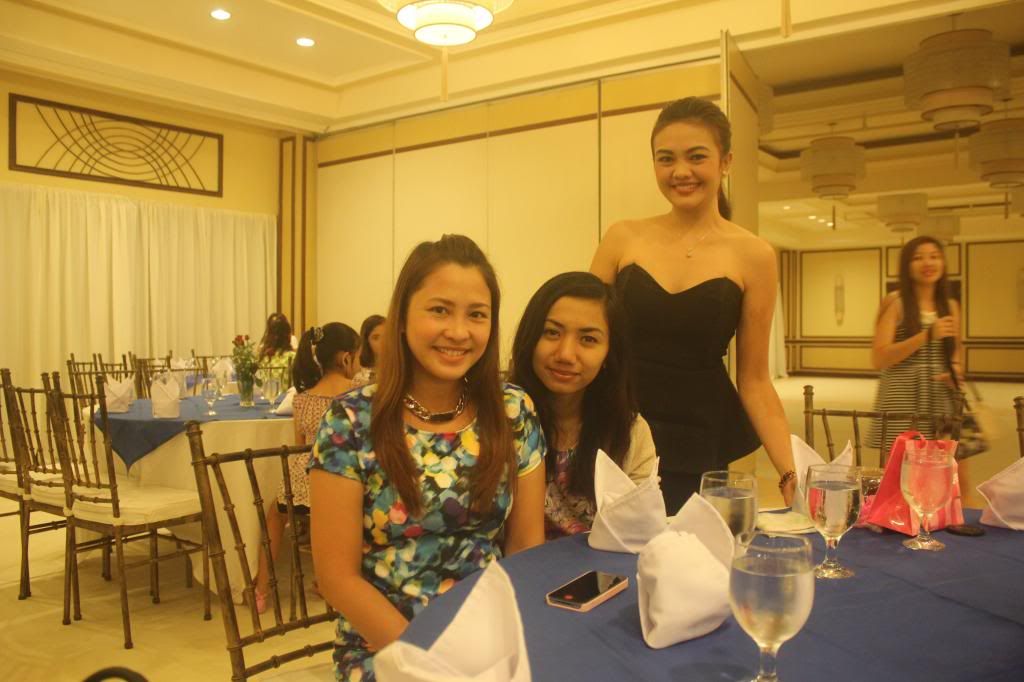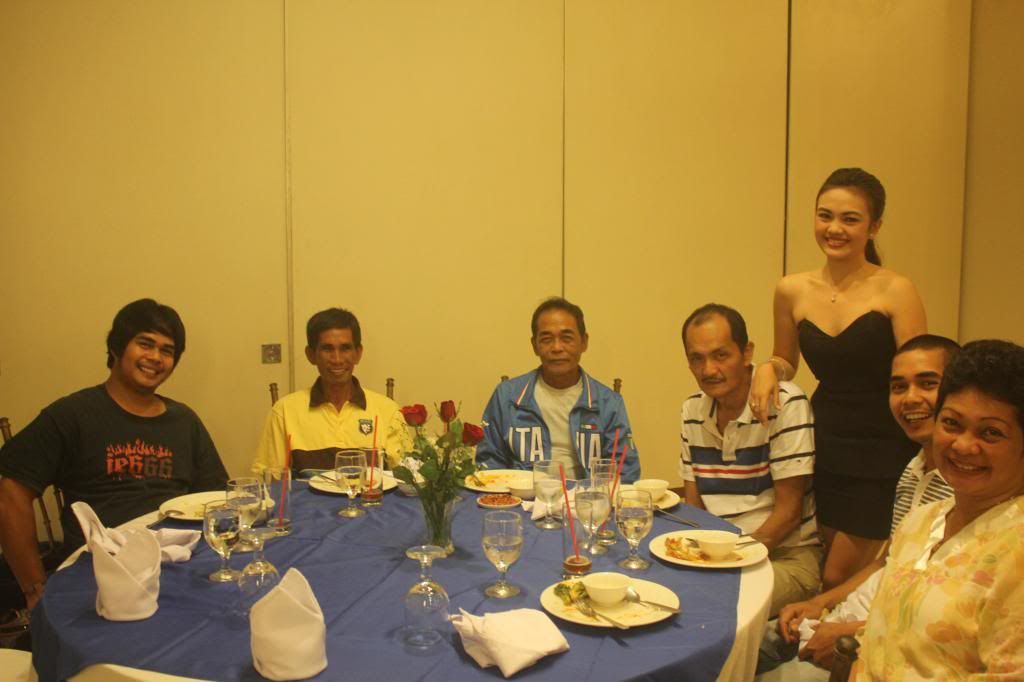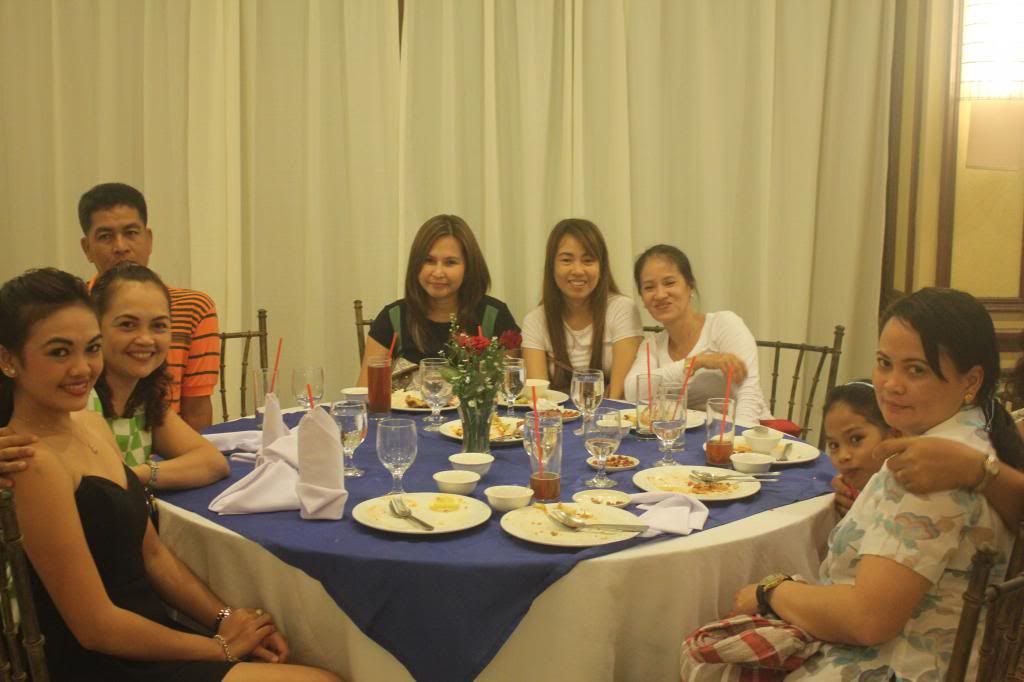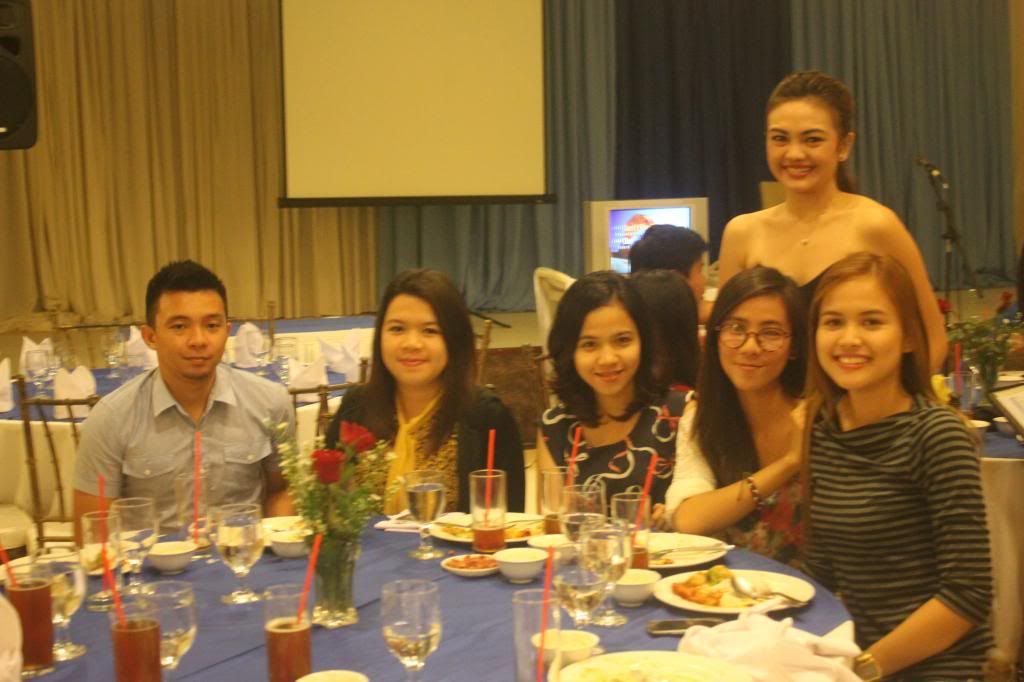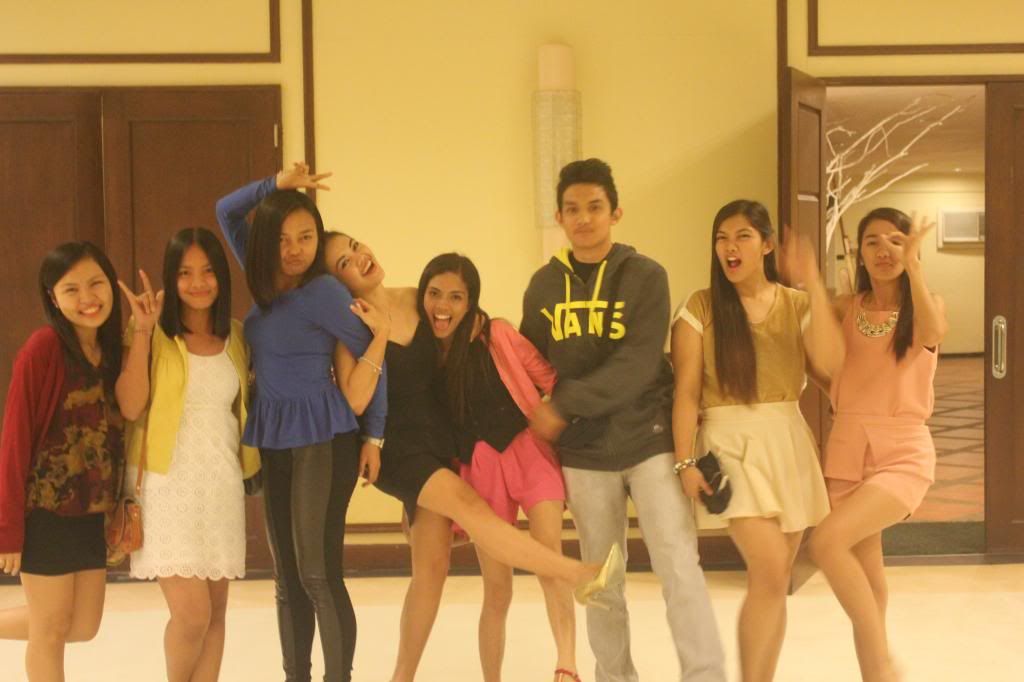 Thank you guys for celebrating with me! ♥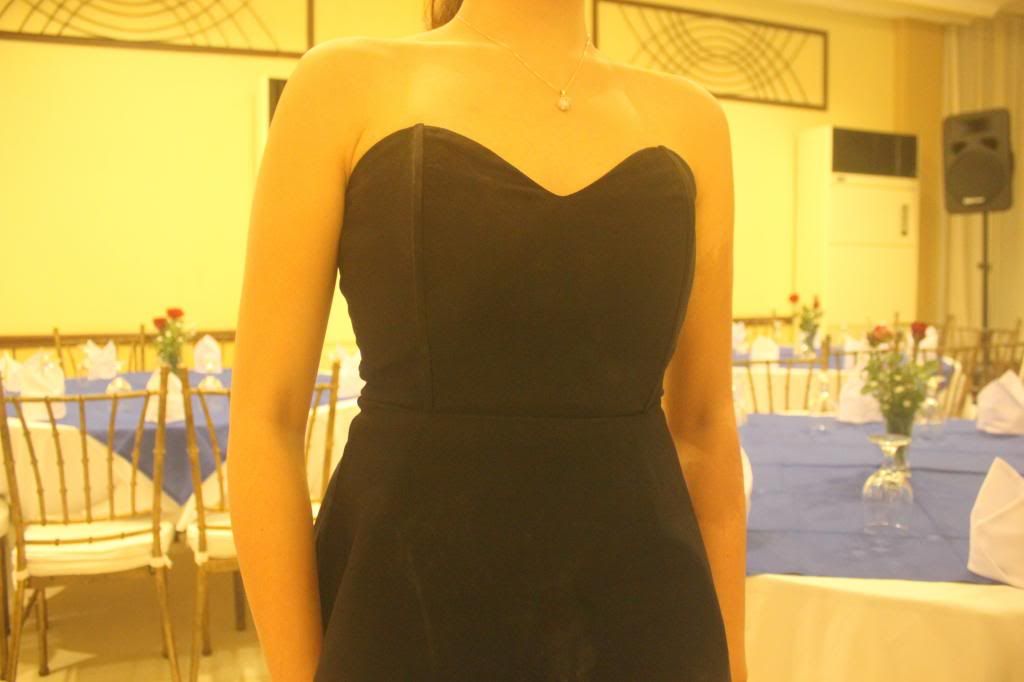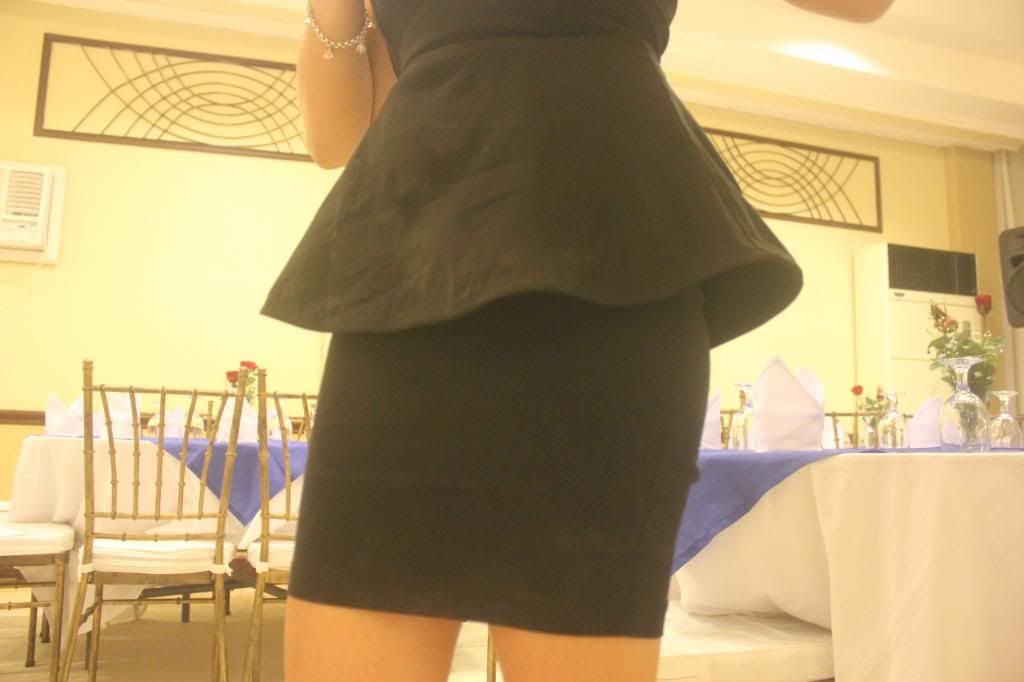 Isabella's treasure peplum dress
Hair and make up by yours truly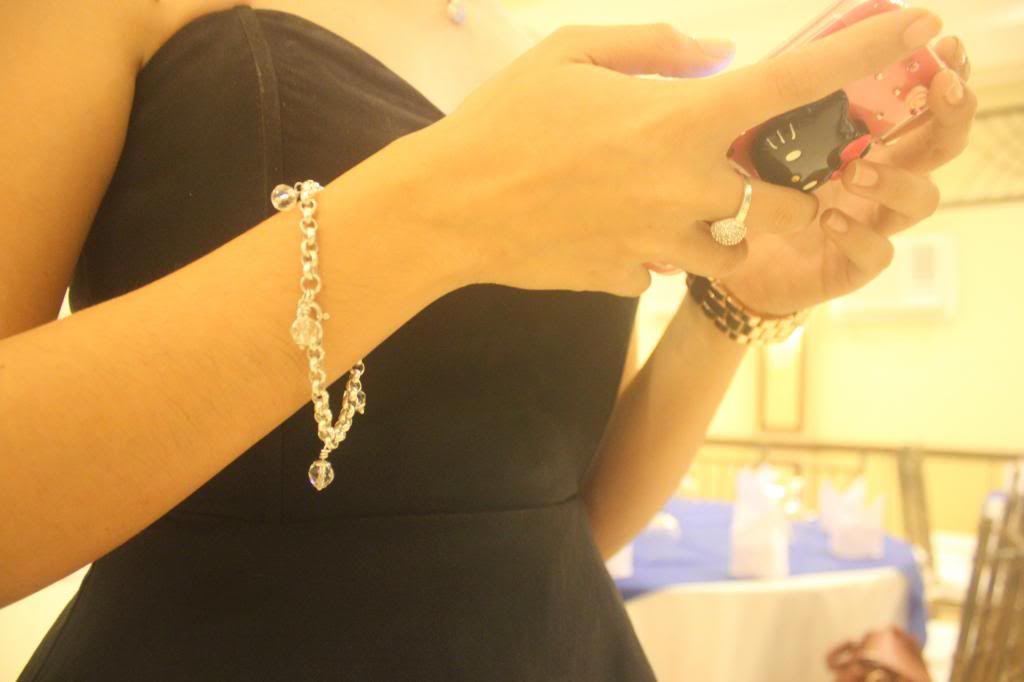 Phoebe's merchandise customized case
Michael Kors watch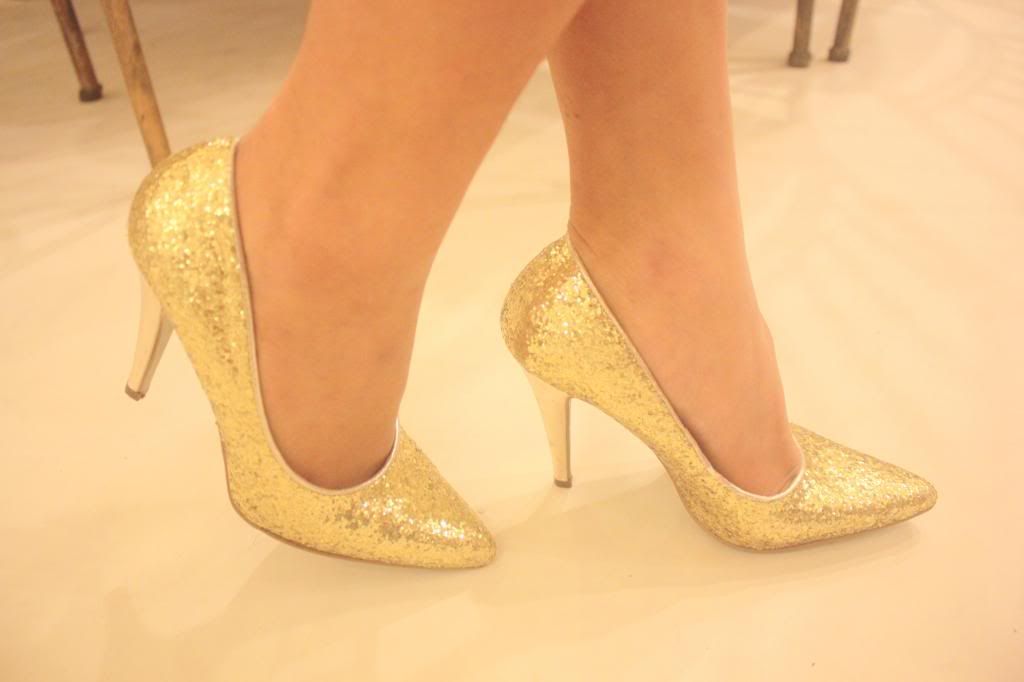 Rusty Lopez heels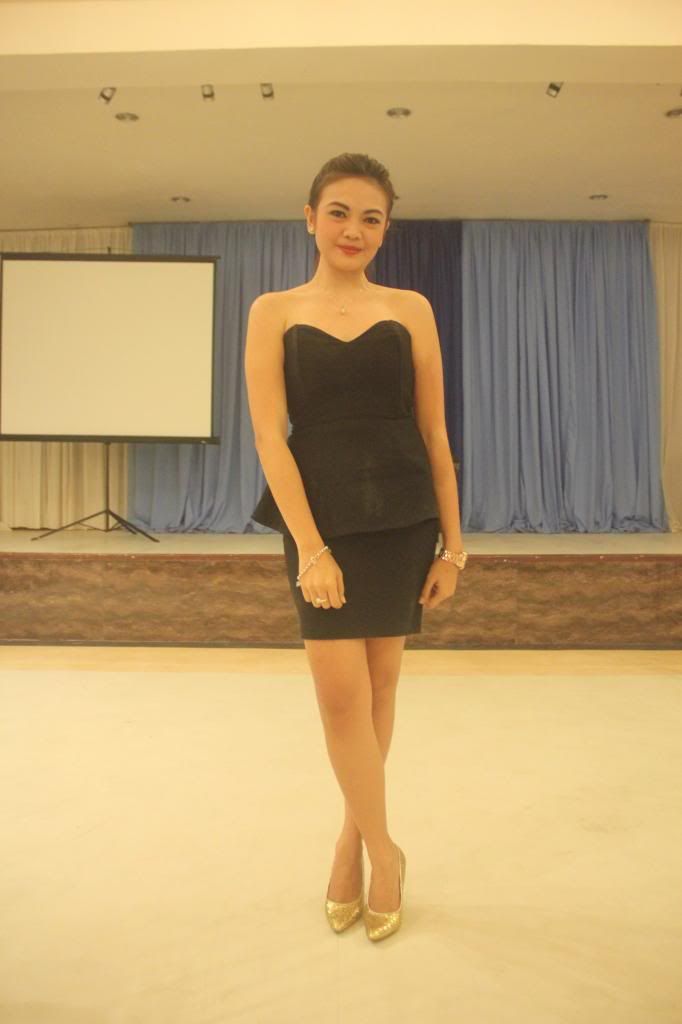 Give this look some love on Lookbook and Chictopia!
Outfit shots by : Anjonette Ramos
| | |
| --- | --- |
| | Anonymous: wow just wow. Idol na po kita <3 |
Grabe nomon hihi thank yooou :)