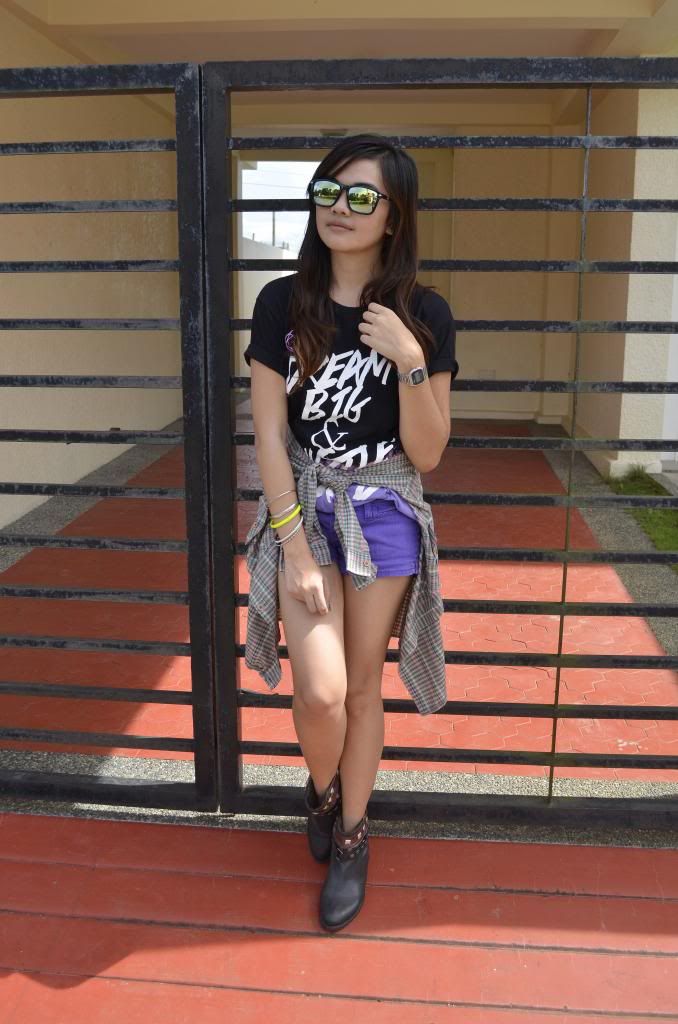 Dream big and hustle hard. This statement says it all with what's going on with my life as I welcome a new chapter in my journey. It's really never enough that you have big dreams. You gotta do something to make it happen no matter how impossible those dreams may seem to you. Life has full of surprises so you'll never know really.
I think what happened to me before and after graduation were a very good example. I'm not talking about "big" dreams here though. Well, not yet. But still, these are dreams that no matter how small, can help me in reaching the top.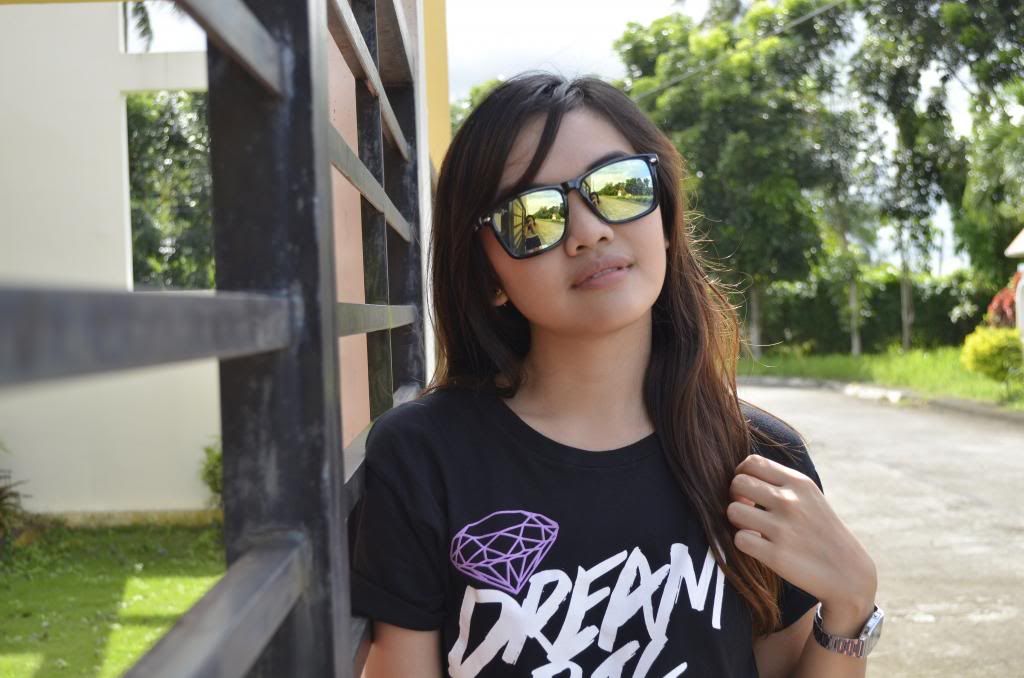 As I was saying, my before and after graduation scenarios was very crucial. Before I graduated, I struggled a lot with difficult subjects, finishing our feasibility study and managing my time properly to be able to comply with all my requirements. But because of all the hard work, yes, I was done by October. Now, it doesn't end there. My post-graduate dilemmas were equally frustrating. I applied for a bank here in Naga. Everything's really promising until I was given a very short time to submit my summary of grades. It was a huge problem because I still don't have one for our feasibility study since it's still in the proofreading process by then. I've never been that pressured in my life. I really thought I would lose that opportunity.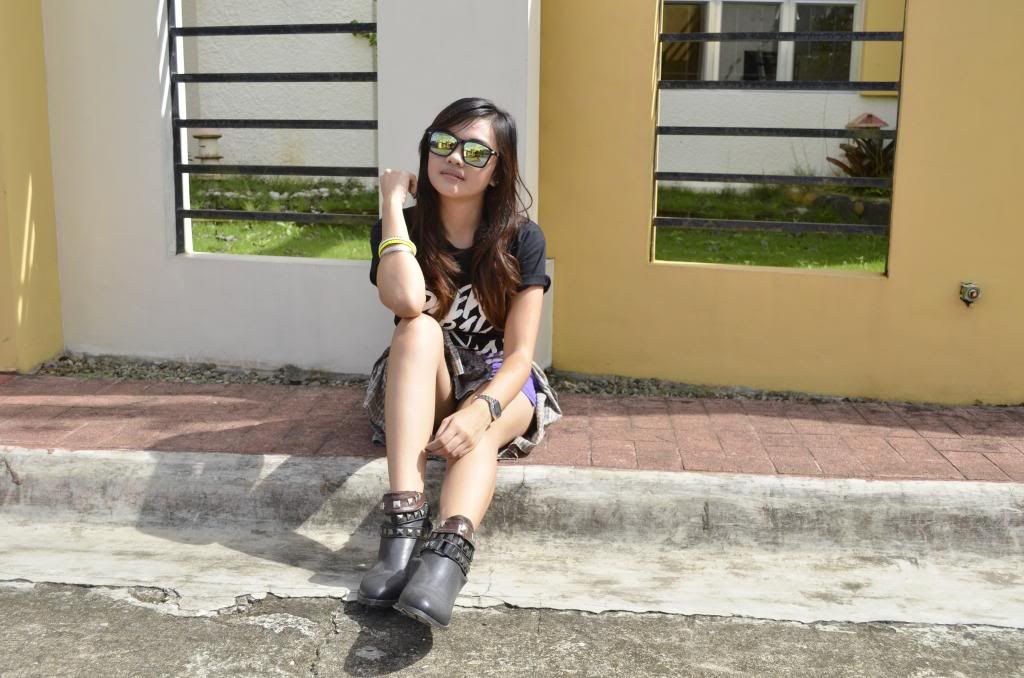 But you know what they say, "If there's a will, there's a way." I really did everything that I could to get the job. So here I am, an official Metrobanker! ☺ I never mentioned anything about it here because I want to be a hundred percent sure once I did. My hiring date's on the first of December and I'll be leaving for Manila before the week ends for my training. I'll be there for two weeks at most so maybe you won't hear from me for a while.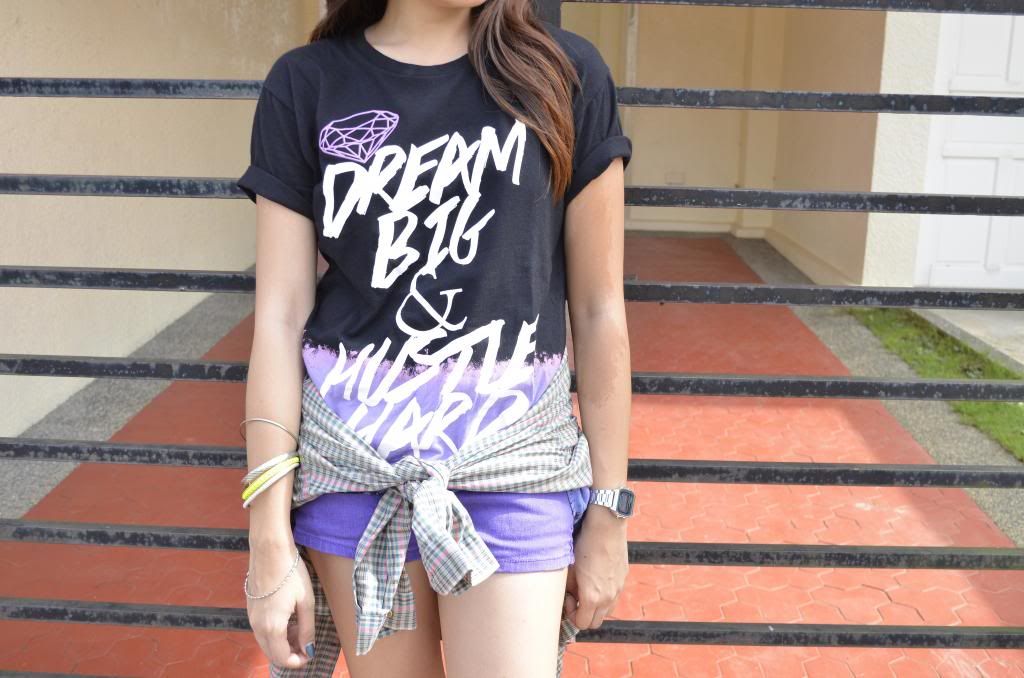 Anyhoo, let's go talk about my outfit! This very cool top I'm wearing right here's the limited edition Tee Culture shirt sent to me by SM Youth. They did a great job in coming up with this statement shirt. It serves as an inspiration for us, the youth, to keep on chasing our dreams until we get it.
I decided to embrace the modern grunge fashion in terms of how I styled this ensemble. This was a last minute get up and fortunately, everything worked. I got this polarized sunnies for my final add-on 'cause I'm cool like that (LOL).
Tee Culture limited edition shirt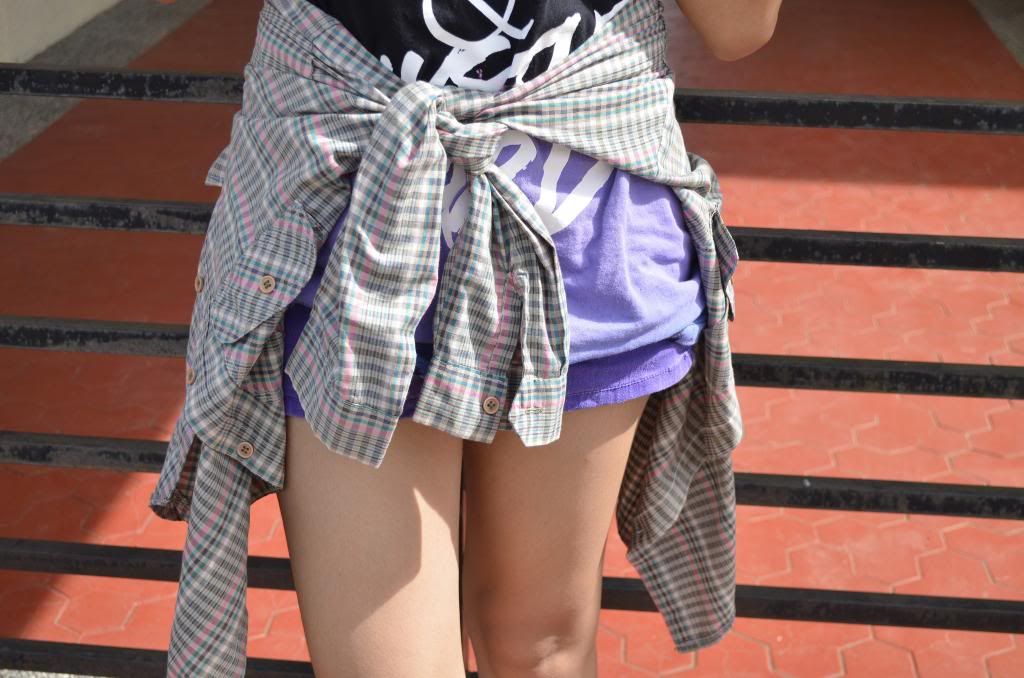 Divisoria ( Bichara Mall basement) plaid long sleeves
StyleLing bangles ; Nikzie Ciap Casio watch
Thrifted boots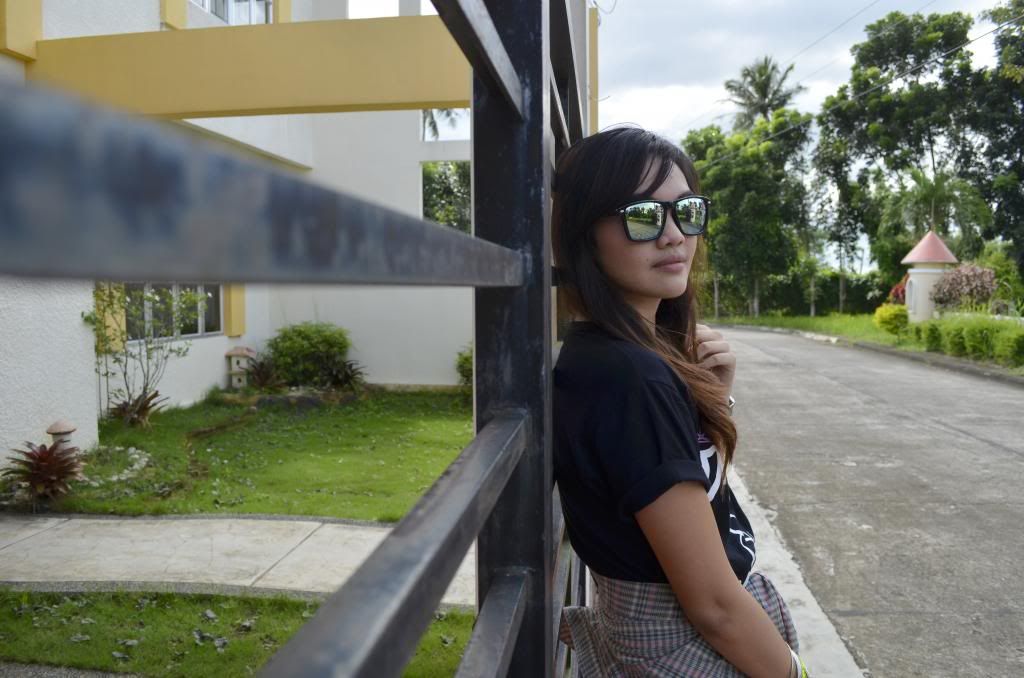 What do you think? Feel free to hit the ask button or leave a comment via Disqus below! ☺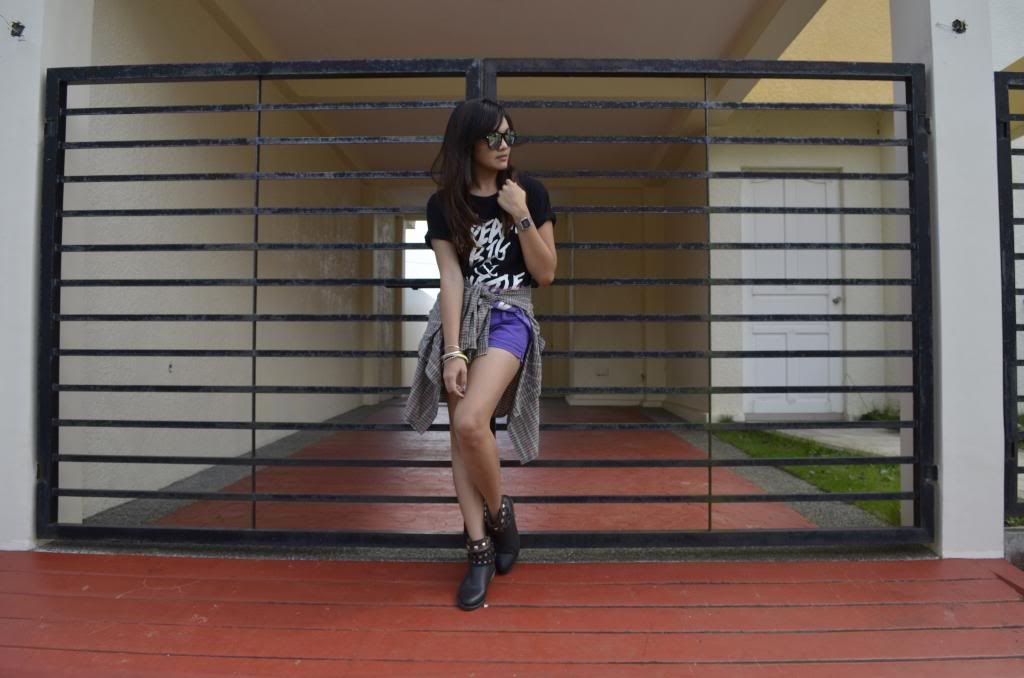 Give this look some love on Lookbook and Chictopia! ☺
Thanks Sam for the photos! ♥