I will never wear red lipstick. I will never wear boots. I will never wear black 'cause it doesn't look good on me. Those are just some of the things I kept telling myself before that didn't really happen.
I'm talking about nevers because this outfit reminds me of my mom and the conversation we had during my early teens. I was looking at her clothes while waiting for her to get dressed and I wondered, when I'm older maybe I'll be wearing clothes like hers. I told myself no, too oldies. (Says the kid, haha)
But as time goes by, our style evolves. As we mature, the way we dress up goes along with it. Some of my friends even told me that even off-work, I still look too proper. That's when it hit me, I'm becoming more and more like my mom in so many aspects.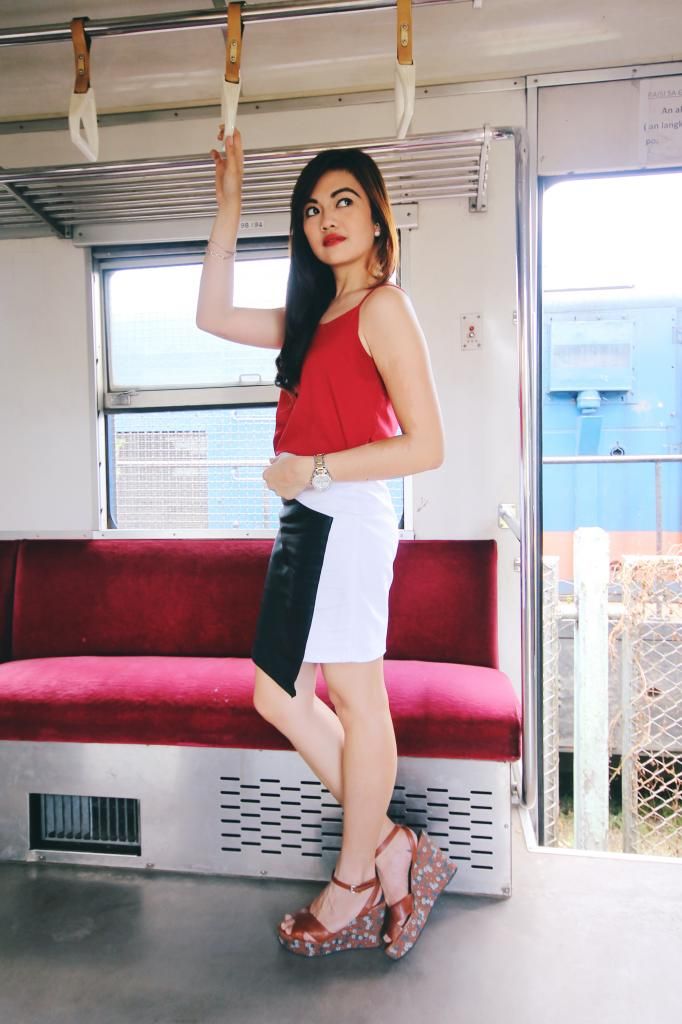 As for me though, even with the style shift, the "me touch" will always be there. This skirt called out to me and right then and there, I knew I had to get it. Surely, this one falls on "my statement" pieces. Yep, there's that category. ☺
Top from E-mall's tiangge | Penshoppe skirt | Thrifted bag | Nine West wedges
Give this look some love on Lookbook and Chictopia! ♥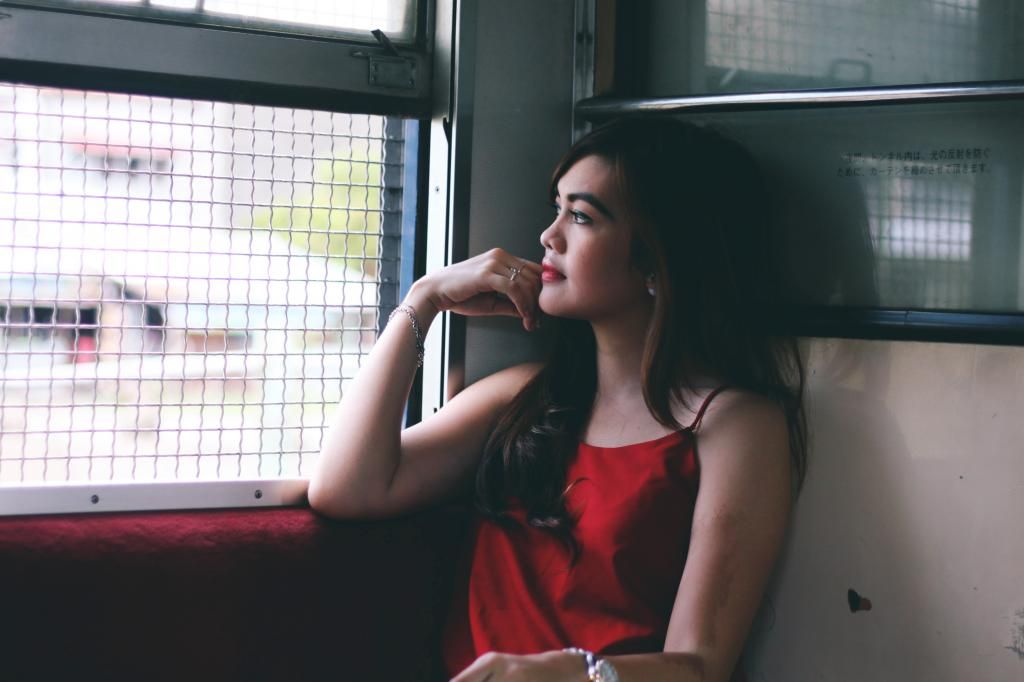 Thank you Nick Pahati for the lovely photos! ☺