I've always loved the month of September since I was a kid. For one, this month gives us the feels that Christmas is already near. Yep, the "feels". And secondly, for us Nagueños, September's when we celebrate the Peñafrancia festival. The whole month's packed with activities that everyone can enjoy! Students and employees can have some time off, there are shows and concerts almost every day and bazaars are practically everywhere!
Looking back, maybe that's what I look forward to all the time when this month comes. The vacations and the bazaars. Ha, ha! But this time around, there's something else!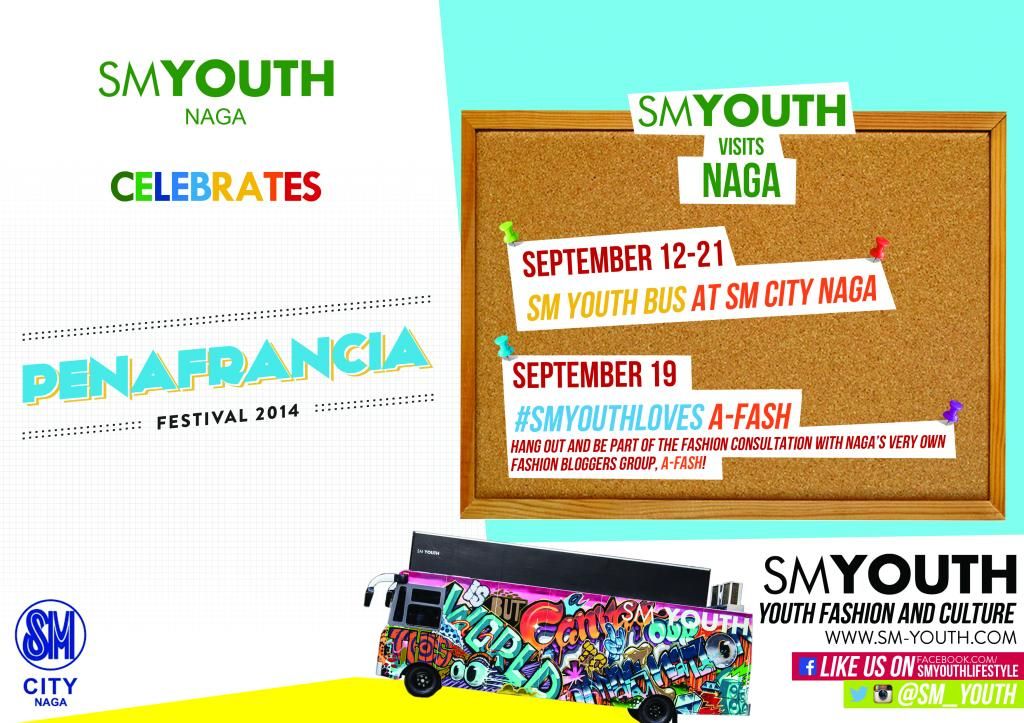 Remember my post here? A year ago, I won the 100 faces of SM Youth contest in collaboration with Tee Culture. It was very unexpected but definitely one of the best things that has happened to me. Good news is, we'll all have the opportunity to meet the people behind this group 'cause they will be here for the Peñafrancia festival!!
Me and the other members of A-fash are all so excited! Not to mention that our fashion community's name is on the title of the event! Can we get any more kilig?
We're inviting everyone to hang out with us on the 19th, from 4 pm onwards and be a part of our fashion consultation featuring the latest shirts from Tee Culture!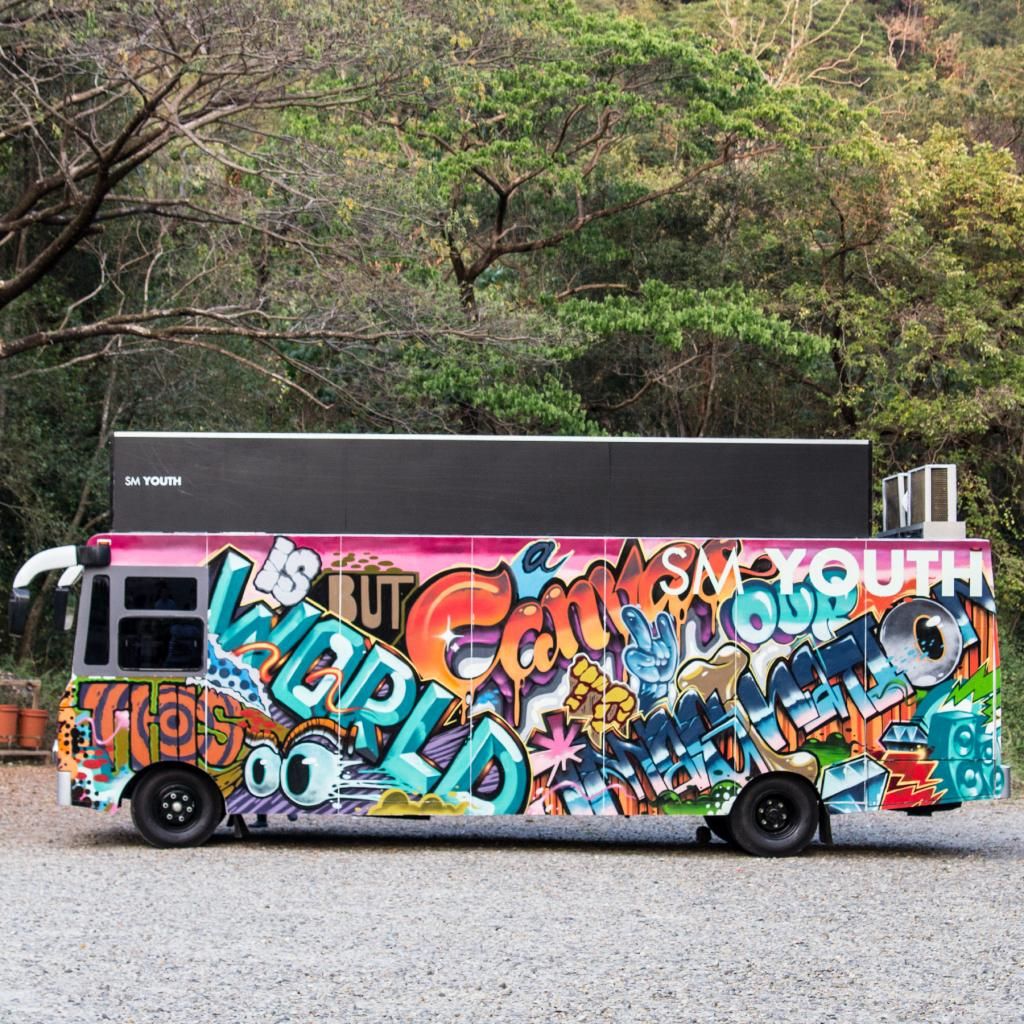 I know you're just as excited as I am! Mark your calendars! Visit the SM Youth Bus at SM City Naga from September 12 to 21 and hang out with us on the 19th. See you then! xx

Like SM Youth on Facebook
Like A-fash on Facebook
Viva La Virgen de Penafrancia!