Okay, I hope I still have my readers after being "not so active" for almost three months (LOL). I've always thought that I can squeeze a time to blog even though I'm working but I guess that wasn't the case, obviously. By some miracle, I stayed at home all day cleaning my room and closet that at the end of the day, I was too lazy to go out and decided to write while resting instead.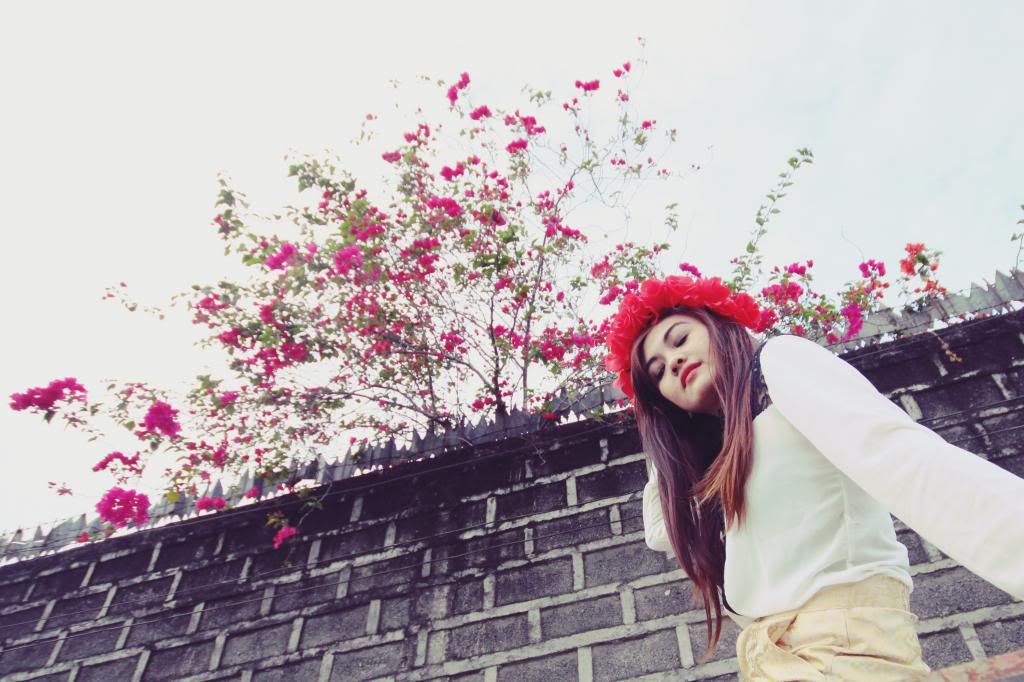 These photos were taken three months ago if I'm not mistaken. Looking back, I realized how time flies so fast and how a lot of things in my life are continuously changing. A few days from now, one of my birthday wishes may come true but I don't want to jeopardize it or something so I'm gonna shut up already (ha, ha).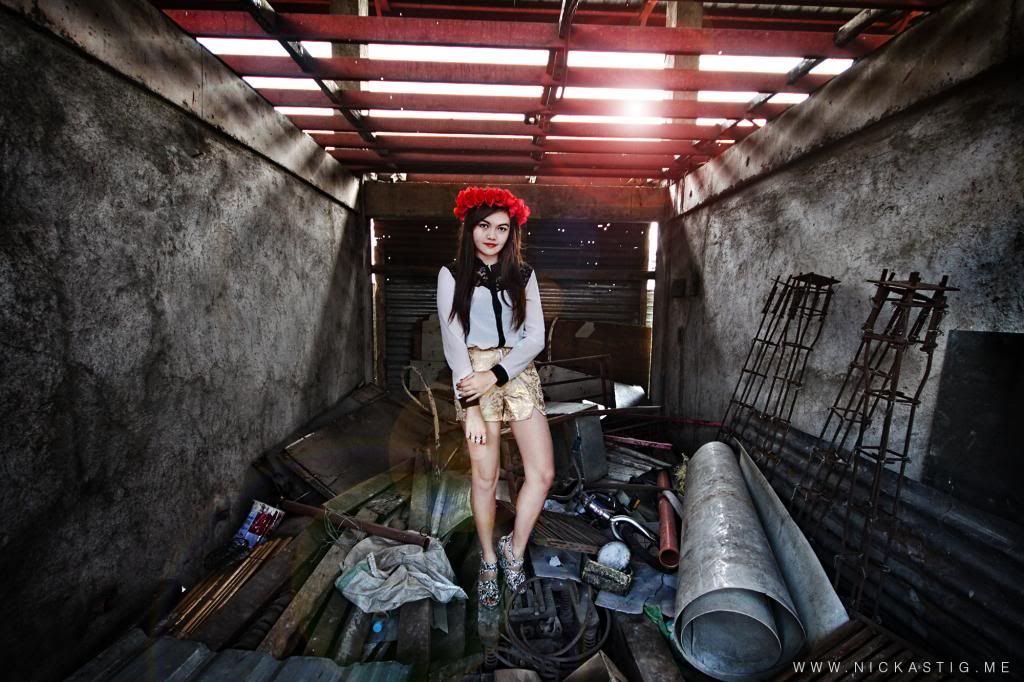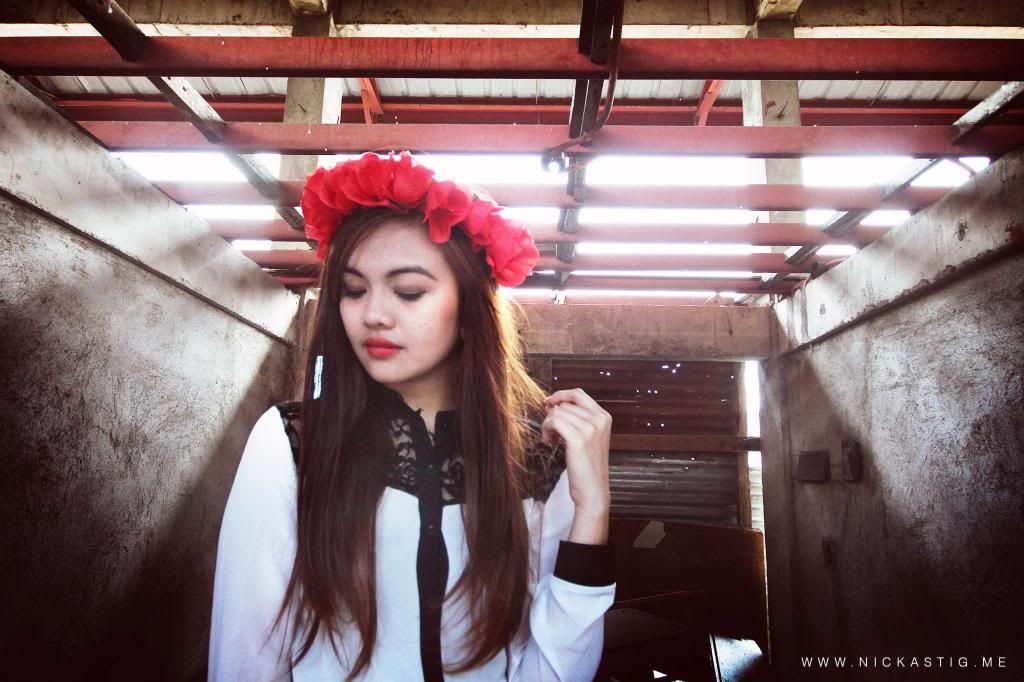 Both of these pieces I'm wearing here are current favorites of mine. I've already disposed a lot of my clothes that doesn't suit my style anymore and replaced them with more classy and timeless ones just like these pieces. It's not about the style alone but the colors as well. The palette that draws me recently revolves around these colors.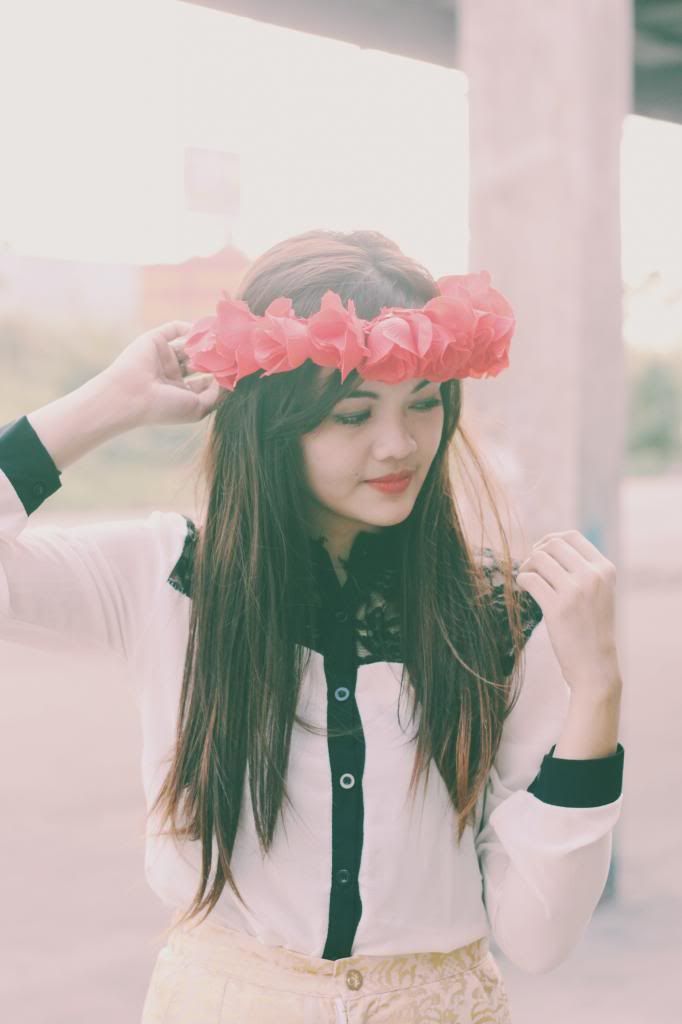 If you've been following me on Instagram, it's pretty obvious that I am in neutral colors most of the time for my ootds. White on white is even at the top of my obsession. I don't know, maybe I'm more into the sleek and dainty kind of style nowadays.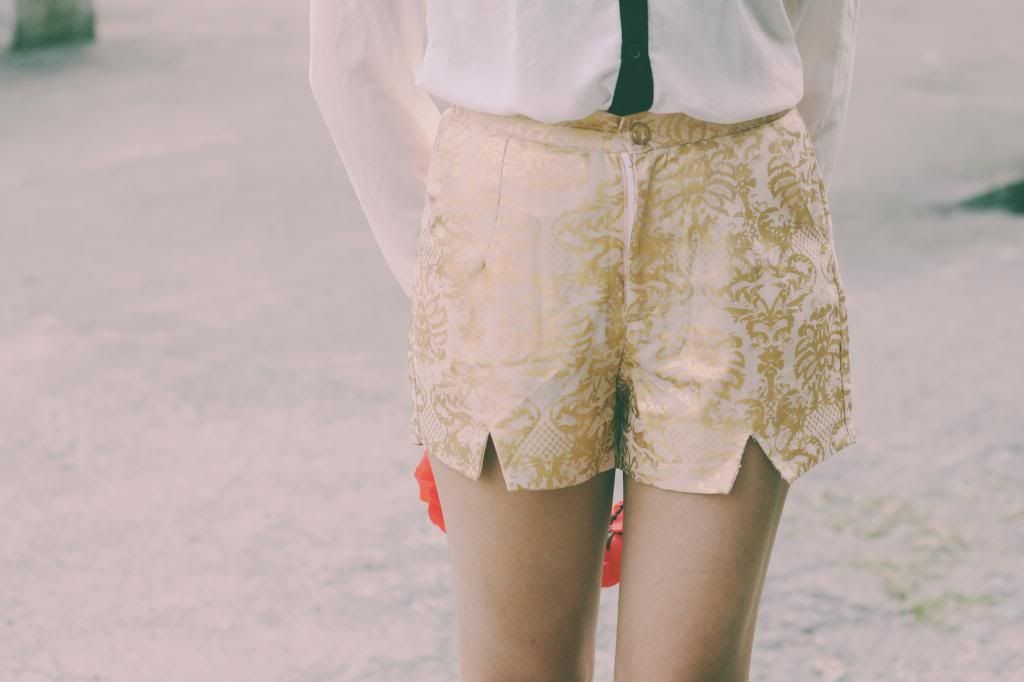 This shorts was again referred to as something "so me". Until now I don't completely understand whenever people say that because I don't have a particular style. I'm never consistent with what I like to wear. But like I said before, it feels good whenever I receive comments like that because it only shows that I already made some kind of statement. Something that speaks for myself. :)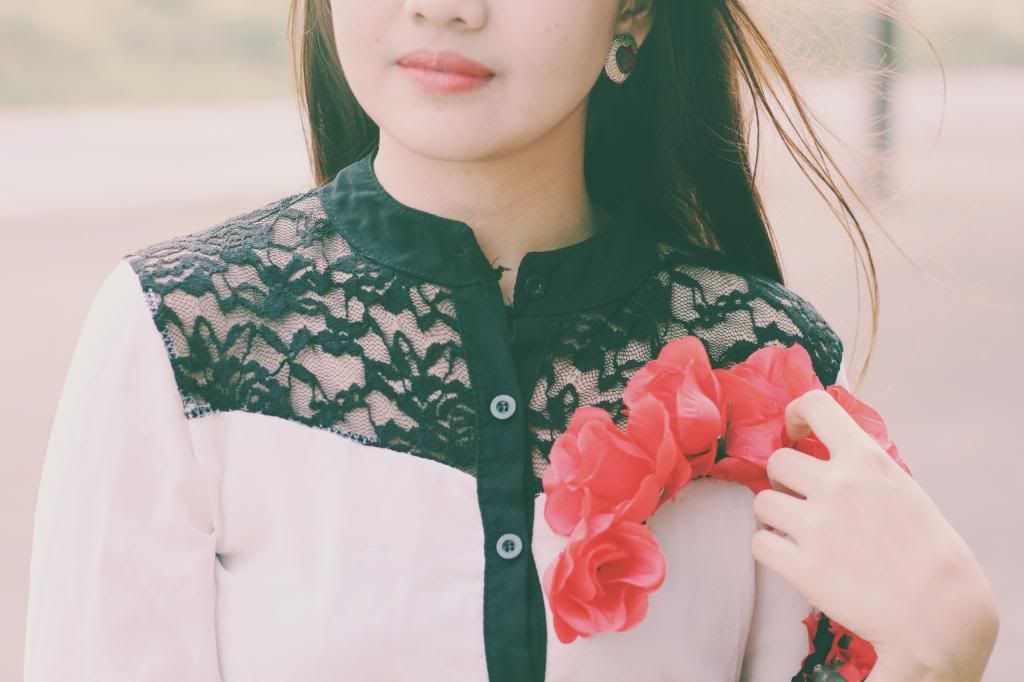 Thrifted top ; DIY floral headband ; Pink Apple earrings
Girl Shoppe ring ; Thrifted gold shorts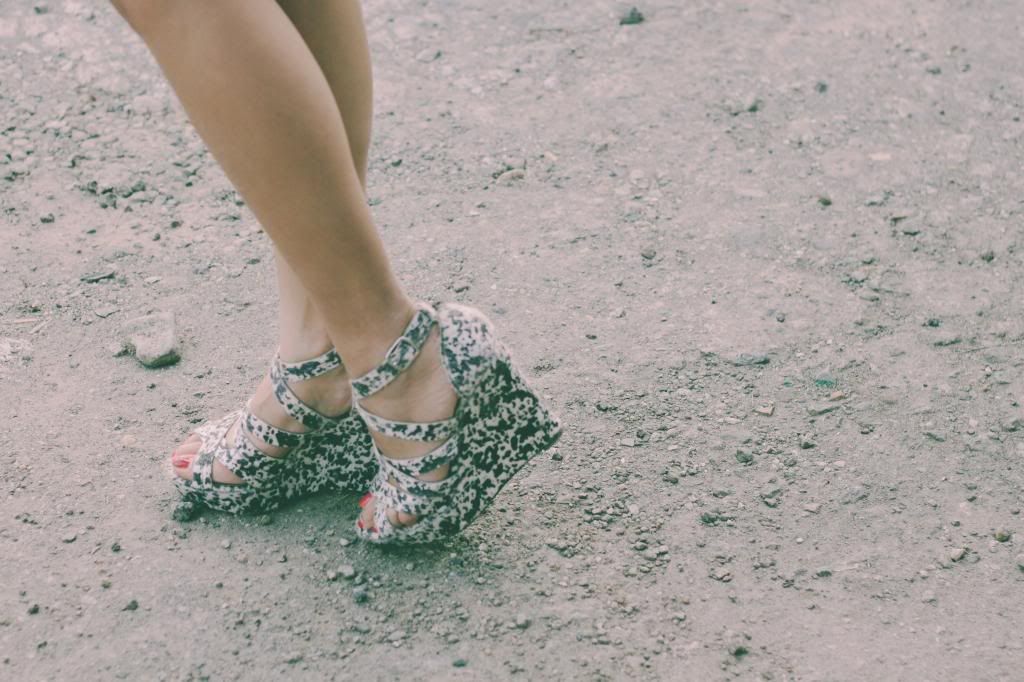 N by Nicole Miller wedges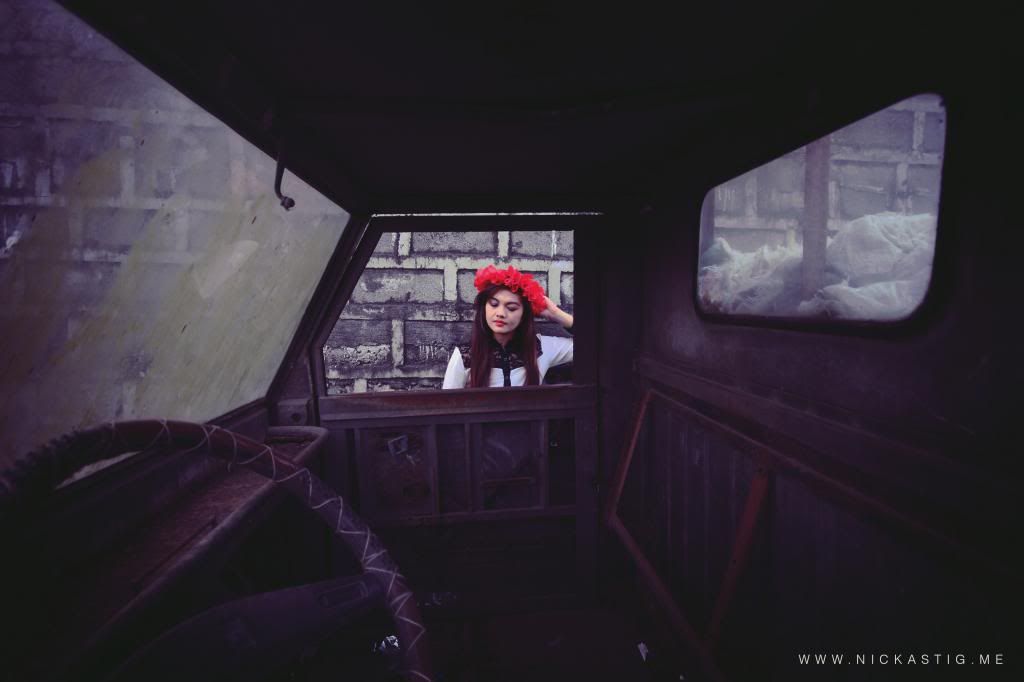 I wish I can blog more. But for everyday updates, you can follow me on Instagram. Have a great week ahead of you! xx
Photography by: Nick Pahati